Cliff Hague
Tuesday, 03 March 2015 17:36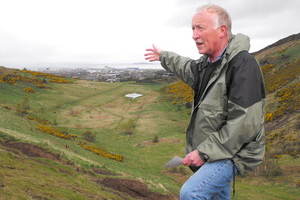 How do you evaluate a landscape? It is a question that lies at the heart of decision-making on controversial developments in the countryside, such as wind farms or new highways. Since the 1970s landscape evaluation has become a very technocratic process, much to the frustration of many non-professionals who may care deeply about a place but feel their views count for little.
Tuesday, 03 March 2015 17:35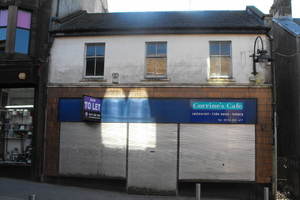 Town centres are dying. The economic crisis has highlighted the malaise. There are empty shops, as people head to the edge of town supermarket. Internet shopping replaces the trip to the store downtown. Prominent buildings once used for public functions such as town halls, post offices or churches stand empty too, as services have been rationalised or public attitudes have changed.
Tuesday, 03 March 2015 17:33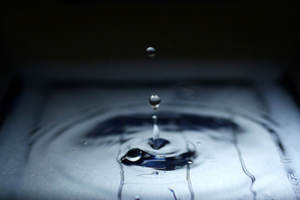 Water. Can't live without it. From different places across the world comes news of growing crises in access to this most basic resource.