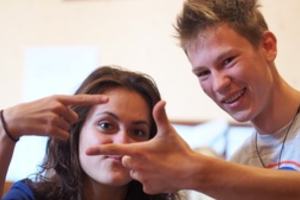 Young Eyes is a new IC project. It looks to me like it will be a good one. I was at the kick-off meeting in a cold and misty Warsaw in January. All the partners were there – Jelgava and Rauna from Latvia, our Polish friends from Suwalki, and from the far north came the delegation from Robertsfors in Sweden. In addition there was PAS from Edinburgh, bringing a lot of experience in youth involvement in built environment issues.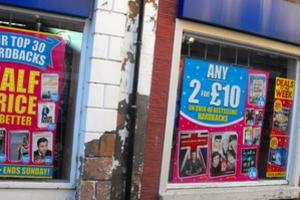 Across Europe the centres of small and medium sized towns are facing serious challenges. Retailing was the key function that drew people to these places. But we shop differently nowadays. A generation ago the big retailers began to move their businesses out of town centres and to edge of city retail parks.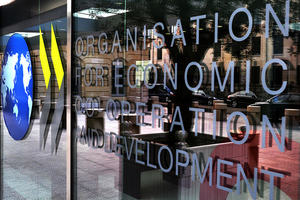 A new OECD report, Regions and Cities: Where policies and people meet, makes the point that regional disparities in income are widening. It calls for a place-sensitive approach to policy making, in other words it recognises that policies need to be tuned to specific characteristics of places, rather than being uniform.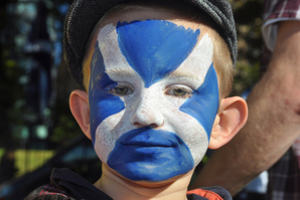 The eyes of the world are on Scotland this week. The referendum on Scottish independence looks like it will produce a close result. It's been a long campaign, which the rest of the United Kingdom has largely ignored until the last couple of weeks when suddenly the gap between "yes" and "no" in the opinion polls has narrowed.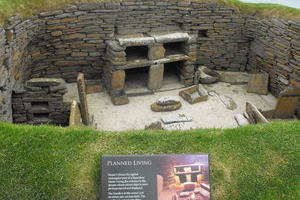 It's been a busy summer. In particular I have been involved in work on "measuring success" for Scotland's Historic Environment Strategy. As Chair of the Built Environment Forum Scotland I am chairing a "workstream" on this topic, with a brief to report to the Scottish Government and to the historic environment sector by the end of August.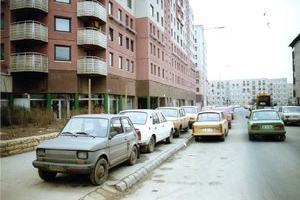 In the next few weeks some important decisions will be taken. The UN is coming to the end of a process that will result in the General Assembly adopting a set of Sustainable Development Goals for the period 2015-2030. These were focus on eradication of poverty and are sure to commit the governments of the world to action on topics such as health, water and education – rightly so.